Laval Professors End Strike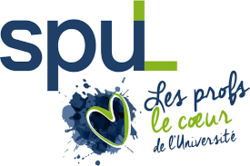 (Ottawa – March 30, 2023) Members of the Syndicat des professeurs et professeures de l'Université Laval (SPUL) voted overwhelmingly to accept a tentative agreement brokered by a conciliator appointed by the Québec government. 
About 93% of SPUL members voted Wednesday evening to accept the deal. The union will make the details of the new collective agreement public in the coming days. 
As the university's Board of Directors also endorsed the deal, professors went back to work on March 30 with classes set to resume no later than April 3. SPUL members went on strike on February 20 for a fair contract.