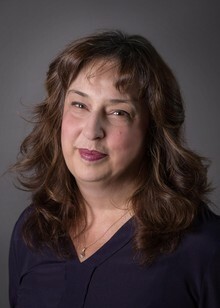 Jasmine French is the Executive Director of the Grant MacEwan University Faculty Association (GMUFA).
Trained in negotiations, mediation, and restorative practice having achieved a Bachelor of Arts degree with a specialization in psychology. Jasmine has also completed graduate work in the field of organizational development and design and has a Master of Arts in Conflict Analysis and Management.
Having worked in labour relations for over a decade, Jasmine's experience includes representation at tribunals and appeals, grievances, conflict resolution, collective bargaining, and negotiations. Including over 25 years' experience as an advocate providing representation and assistance, as well as training, development and facilitation in education and post-secondary education.
Jasmine can be reached via email by contacting FAOffice@macewan.ca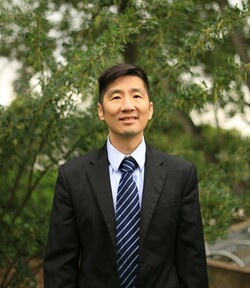 Justin Peng is the Professional Officer for GMUFA. He comes to this position with 14 years of experience in a variety of labour and related fields which include OHS, Human Rights, Human Resources and Labour Relations. He has been successfully assisting unions, employees and employers to address and resolve workplace issues. We are happy to announce that Justin is here to assist you with all of your queries and concerns.
If you have a question about the Collective Agreement or would like to speak to Justin about an employment issue, he can be reached via email at FAOffice@macewan.ca.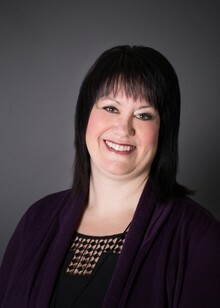 Jolie has been the Administrative Officer for the Faculty Association since 2016. She is a native Edmontonian that comes from the world of dance. Having owned her own dance studio, Jolie is well-suited to support the fiscal and operational integrity of the Faculty Association.
She continues as a dance instructor and is an esteemed judge for dance competitions. Her trusty companion Finn, a bichon-shih tzu who is a PAWSS dog, will come to the office some days.